It's where the journey started. Our famous scents of places we love and call home. Still on high rotation around the office + home - Bells, Byron, Tassie (all of them) are here to stay.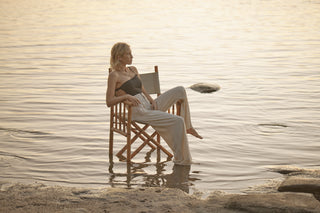 Where do you want to go next ? Tell us !
Our incense is hand dipped in Victoria from blended Australian essential oils.