◯ Gentle Habits in Review
A blog by Gentle Habits founder Sophie Marshall, on the ins and outs of all things Gentle Habits, Positive Outcomes®.
A place to take it slow with ritual education and showcasing the must-haves + how-to of products we love - A community of muses + people we admire, the go-to for other small businesses.
The Positive Outcomes Blog
Being aware of your mental health and having the conversations with friends and family on how you are feeling is so important. Knowing your Gentle Habits and what mindful moments...

The Gentle Habits Brand Shoot - My idea was to work with local creatives in the Northern Rivers region to bring our brand to life through beautiful sound and imagery...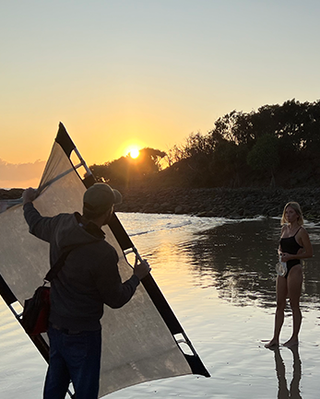 Behind the scenes
Ideas into reality.
Sophie Marshall talks candidly about her dream team for the Gentle Habits brand shoot.