Take it slow with our collection of This Is Incense Diffuser Ritual Oils.

Simply add a few drops to our car diffuser, ceramic oil burner or aromatherapy diffuser and enjoy the notes of our best-selling Incense scents.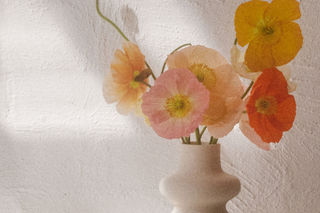 For an enhanced experience.
Match your Ritual Diffuser Oil with its matching This is Incense scent for a complete sensory experience.