"For us, this collaboration signifies the pursuit of mindfulness, community and the power of self-care, whatever that looks like to you."
- Love Sophie, Chloe & Ellidy.
Our products prompt you to explore your own Gentle Habits, for creating space to become present, grounded and captivated by the everyday.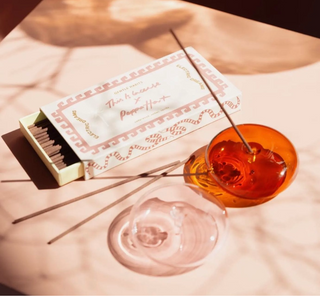 Starting out with (Incense)?
We have created the ultimate starter pack. Indulge the senses by choosing your favourite incense scent + matching glass vessel of your choice + save!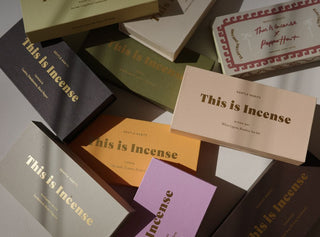 Pick + Mix your x3 favourite Incense and (Save)
Choose your most favourite x3 scents and your selections will be delivered in a Gentle Habits gift box.


Every incense scent I've tried from Gentle Habits has been amazing but Yamba would have to be my fave so far! I also bought an incense holder from them and it's the perfect size to hold these petite sticks.
– – Marisa Robinson on Jan 29, 2020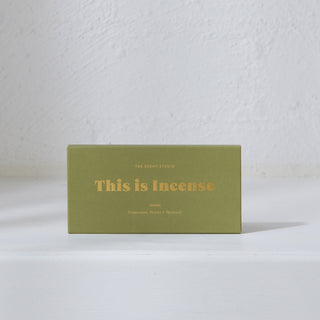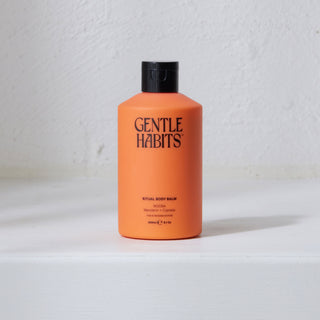 "The Noosa balm is super hydrating without feeling greasy or heavy and works even better in conjunction with the oil. The scent leaves you eating on a cloud of Noosa and what better place is there to be."
– Kaylee Tirra, Nov 09, 2022
AMAZING! I've used half a box already because I adore this. I wasn't sure what to expect. I am a lavender girl and well, lavender is lavender right. But what I found is that this is on another level, it takes lavender right back into the earth! And just the right amount of ylang ylang to keep it earthy and smokey, almost mysterious. It's subtle but deep and very calming.
– Christine on Jun 27, 2023