Ms Lex is a luxury swimwear and lifestyle brand informed by surf culture and a passion for the wonders of the ocean.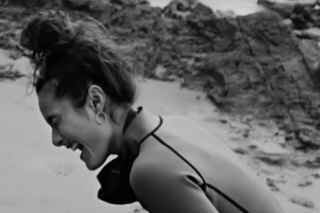 Designed in Melbourne. Tested in the oceans of the world.
Ms Lex's approach to design holds a respect for both the female body, the ocean and planet at large.